Indian education system is not conducive for learning
Students are not encouraged to become Learners

The system tends to make them prefer rote memorization

Teachers have no feed back mechanism to evaluate quality of their own teaching

There is no way to monitor quality and efficacy of teacher's teaching

Students spend time in tuition and coaching centres to get into competitions as their belief in their own school's competenceto help them is completely missing
How to improve
We need to implement Blended Learning in our schools and create student oriented dynamic classes.
Blended Learning In Dynamic class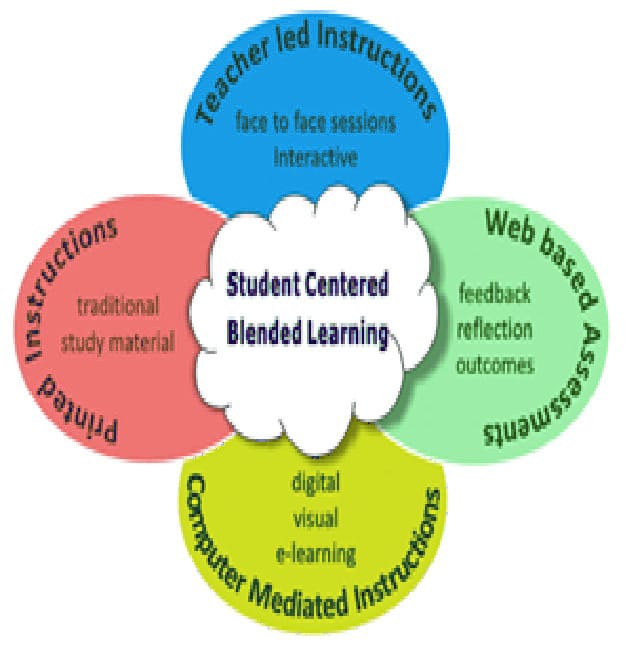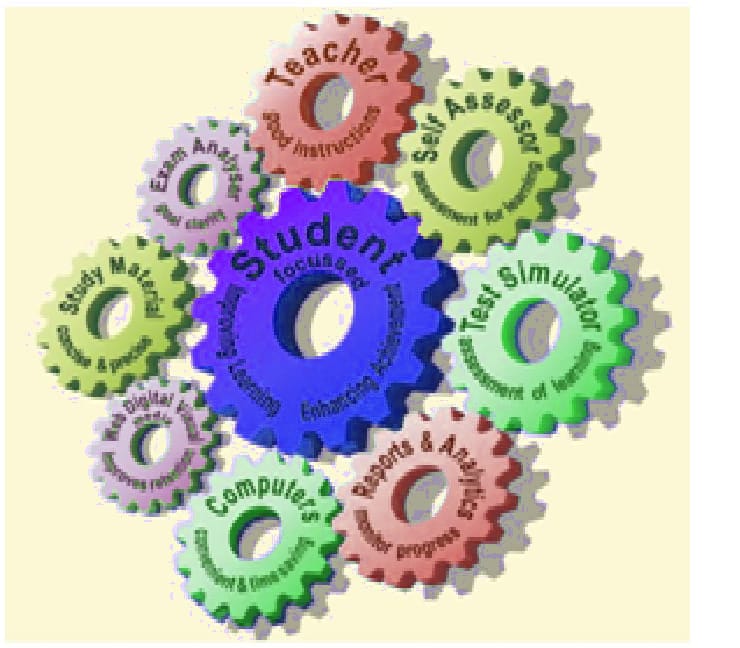 The teacher led face to face instructions are interactive. The sessions can be aided by digital and visual media if the infrastructure is available in schools either by projectors or by smart boards
The teacher can create assessments immediately using knowledge pool on the topic taught by them and assess the students in the class itself if infrastructure like tablets is available. Alternative, the students can attend to these assessments at home. The feedback is available to teacher classwise and each student wise so as to evaluate their own teaching, improve on it and attend to weak areas of each student
Student can themselves create own assessments on topics studied and improve their learning using smart learning module
On being confident on each topic, students can attempt summative assessment created on each topic for a specific competitive exam or for CBSE as the case may be. These all are inbuilt in the solution.
For More Enquiry Contact:- info@easetolearn.com